Home Security
Home Protection
Business Security
Security Monitoring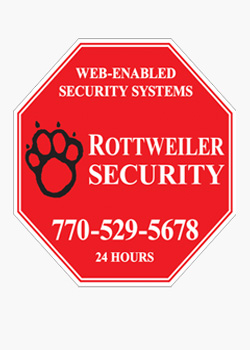 Rottweiler Security - Continued Commitment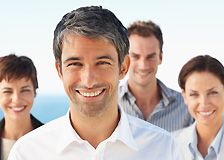 Rottweiler Security is not your typical security company and we do not provide the same uninformative systems that other providers continue to install. We believe in informative, interactive security giving you the knowledge you need to know when you need to know it.
Our belief is that security notification should be faster. It should inform you completely and you should have the ability to change your account as your security needs change. And Rottweiler was the first to offer every service here to the surrounding Metro Atlanta area.
Unlike other providers, Rottweiler has it's roots only in Georgia. We aren't multi-state or cross country. When you support Rottweiler, in turn you support your community as well because our roots are IN Georgia.
What does it mean to serve the Metro Atlanta community? Local involvement with support to other local Atlanta and Georgia based businesses. What starts here in Georgia, is kept in Georgia making our community safer and financial more sound.
Rottweiler is a proud member of the
Acworth Business Association
,
Kennesaw Business Association
,
West Cobb Business Association
and
Cobb Chamber of Commerce
. We have a reputation of delivering quality, proven and reliable products and we have a track record of commitment for the services and products we have sold as well as those that have fallen by the way side by other vendors.
Home Security WITH InSIGHT

with greater control, deeper visual knowledge, safety devices and fast notification in one system.
View both system activity, camera activity, control lights, locks and thermostats all from either a cell or Online through your computer.
Business Security

On-Line decision tools that provides critical information for business security decisions.
Business managers depend on a working business security solution, Rottweiler delivers. FREE Open / Closed signals, history reports and visual Status updates & more.
Maximize Your Security Purchase
No matter how your life happens or how much you need to know, Rottweiler works tirelessly giving you instant access to what's happening when you're not there. With Rottweiler, you can stay aware of all activity that occurs at your home, not just alarms.
Rottweiler
, the way security should have
ALWAYS
been.